Initial funding for
The Memphis 13
was provided through a grant from the
Benjamin L. Hooks Institute for Social Change
at the University of Memphis. Founded in 1996, the Institute supports racial, social and economic justice for communities in need by preserving the history of the Civil Rights Movement and advancing the legacy of that Movement through scholarship and community action.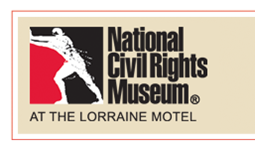 The
National Civil Rights Museum
, located at the Lorraine Motel, the site of Dr. Martin Luther King, Jr.'s assassination, chronicles key episodes of the Civil Rights Movement in order to inspire participation in civil and human rights efforts globally. The premiere of
The Memphis 13
will occur atthe Museumon the 50th anniversary of the desegregation of Memphis City Schools in October.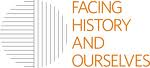 Facing History and Ourselves
is an international educational organization whose mission is to engage students of diverse backgrounds in an examination of racism, prejudice, and antisemitism in order to promote the development of a more human and informed citizenry. The 13 students will be honored and clips from
The Memphis 13
will be featured in theLocal Upstanders Gallery atthe
Choosing to Participate
exhibitionas it visits Memphis from September 6 through November 30 at the main library.

Additional funding for the project was generously contributed by
First Tennessee
.